How To Animation Fundamentals
Are you passionate to learn how to animation? But don't know where to start?
 Start today and bring your imagination to life!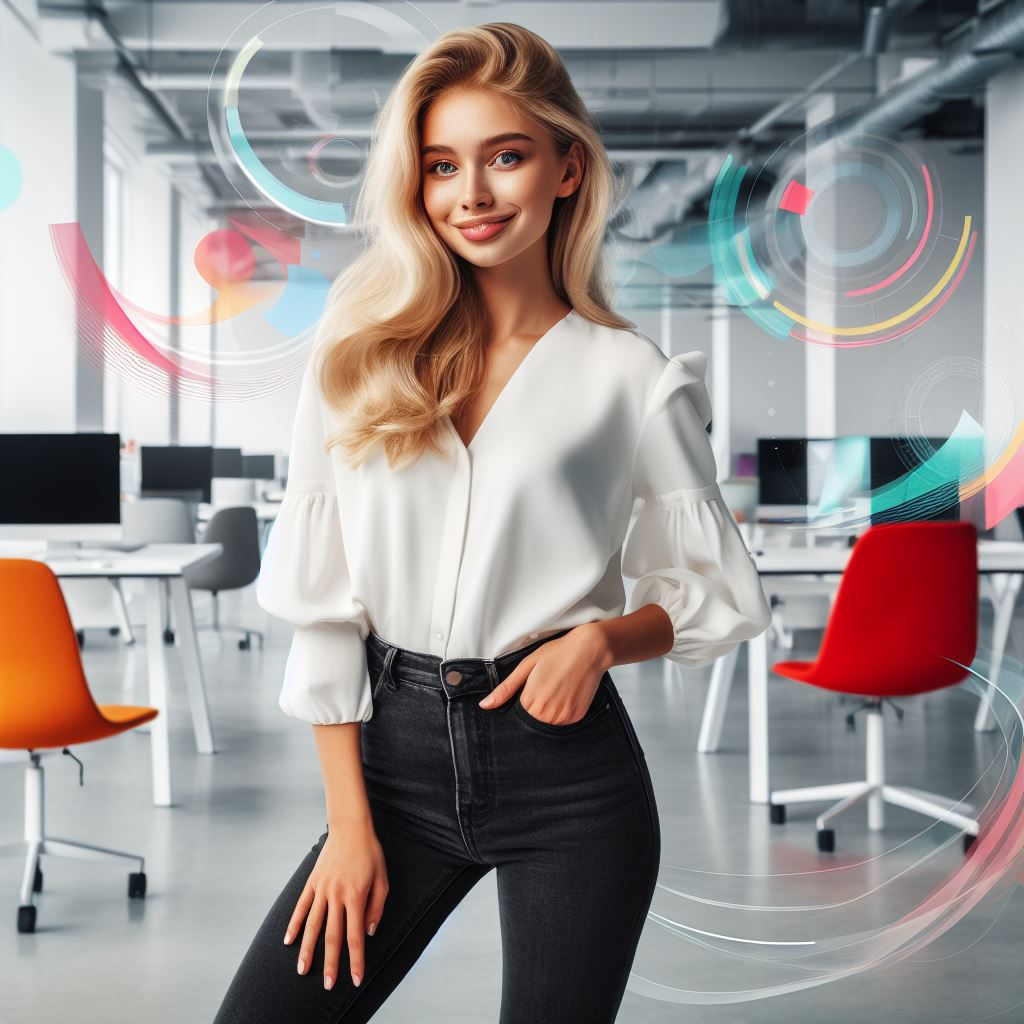 Discover the Magic of Animation: Unleash Your Creative Potential!
HowtoAnimation.com  is your one-stop destination for unlocking the secrets of animations! Whether you're a beginner eager to dive into the world of motion design or looking to refine your skills. Our comprehensive guides, blog posts, and tutorials are designed just for you. Let your creativity soar and bring your imagination to life through the art of animation.
Explore the world of motion graphics, creating dynamic visual effects and animations for videos, presentations, and more.
Why to learn Animations Skills
Endless Possibilities: Motion Design skills open doors to a myriad of career paths – from film and gaming industries to advertising, education, and beyond. Your creativity knows no bounds!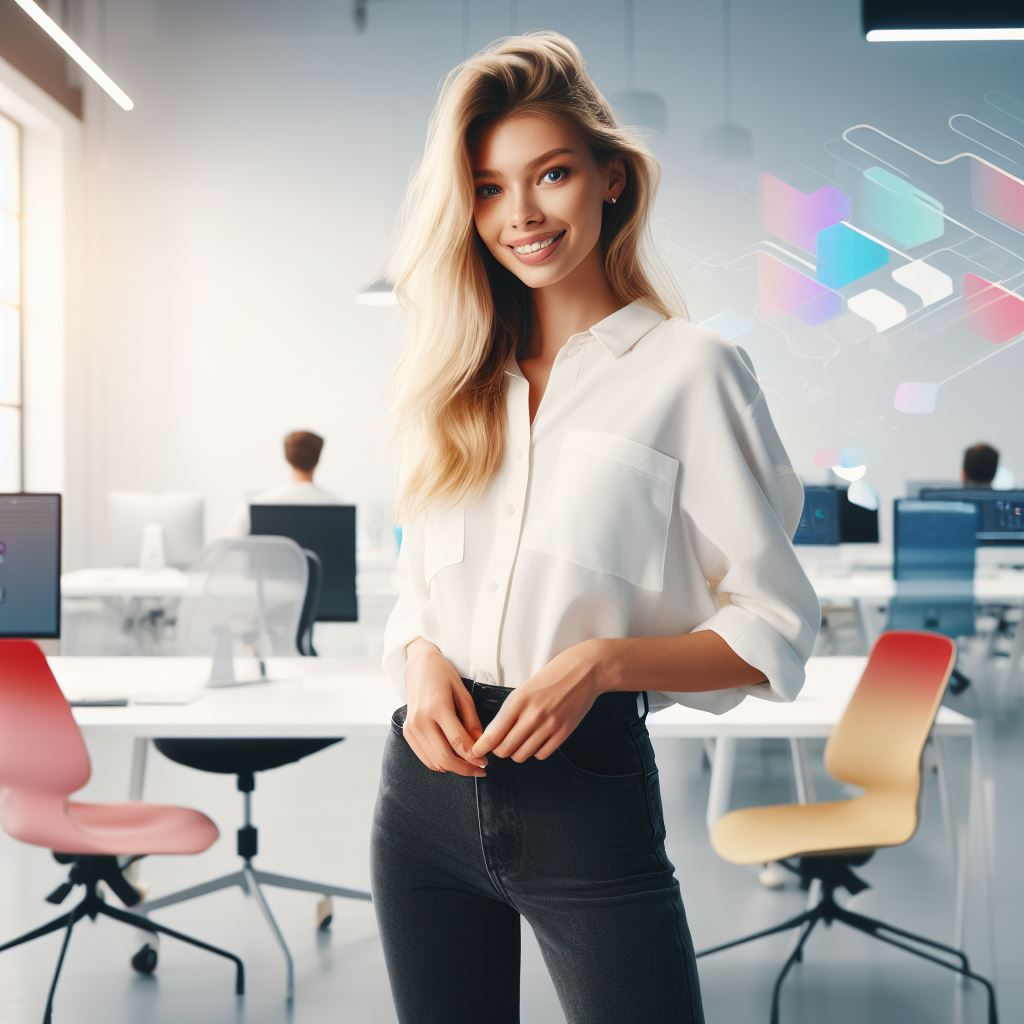 Dive Into the World of Dynamic Creativity
Learn Motion Design Skills Now!
In the digital age, motion designers are in high demand. Enhance your resume, expand your skill set, and open doors to a world of opportunities in advertising, entertainment, and beyond.